Events with Clarence A Mason
Check back and see past, current and future events with Mason Weaver. See events to reserve your spot. To book an event, please contact me.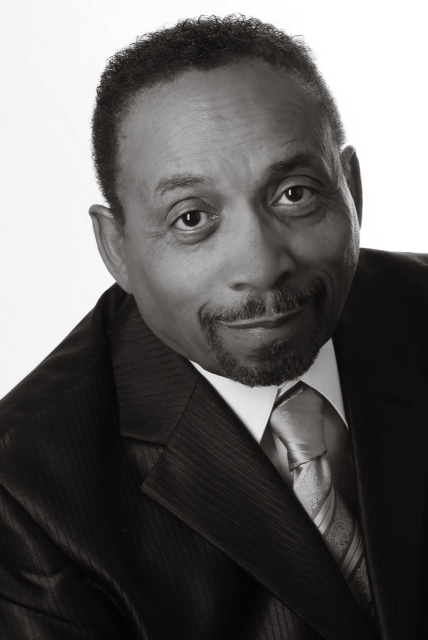 Join Mason Weaver in Raleigh NC. Celebrating The American Culture! January 19, 2018 Mason Weaver, motivational speaker, author, Christian, Conservative with an attitude. "Celebrating the American Beliefs." ONE PEOPLE, ONE CULTURE, ONE NATION! Fri, January 19, 2018...
read more