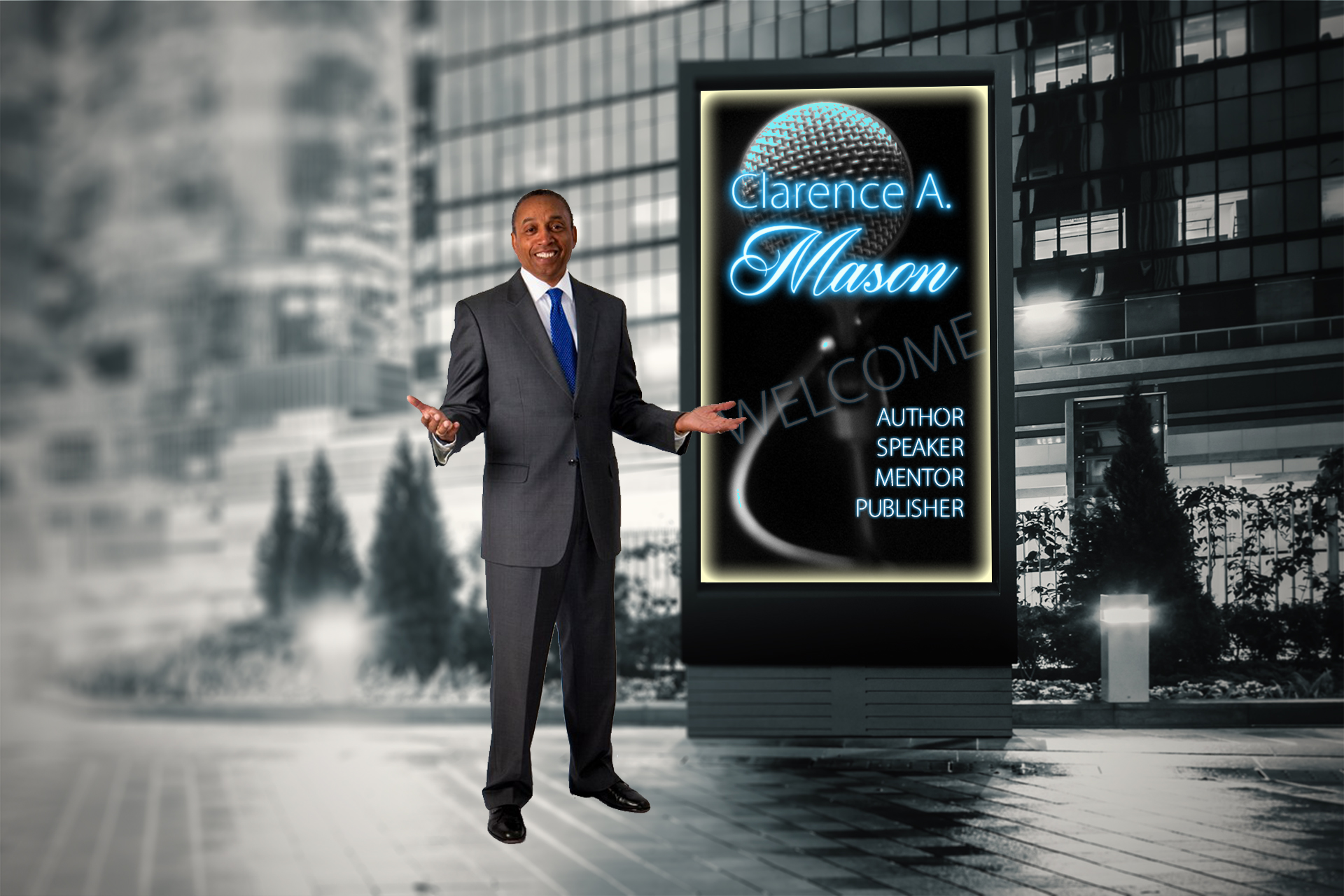 Professional Motivational Speaker. Keynote – Seminar – Inspirational
"Success is a verb, not a noun."
Speaking Professional Speaker
Whether you need a little help getting motivated, or you're looking to motivate your staff, count on Clarence A. Mason Enterprises. Motivational speeches and an online radio programs make it easy to get the motivation you need.
Book Publishing Coaching
If you're wanting to know how to publish a book, we can help. Our book publishing team can help with every stage of the process, from concept to marketing. We also sell a variety of our own inspiration books, in hopes of helping others find a way to make a positive impact on the world.
Clarence A. Mason Enterprises, offer a range of services, including books, a radio show, book publishing, and the skill and presence of motivational speaker Clarence A. Mason. We pride ourselves in making a daily contribution to individual and community well-being, and believe that sharing common values can increase the opportunity of each individual in the community. Our staff is made up of a diverse group of individuals with a wide range of skills and expertise, and our goal is to make a difference in your life, and those around you. Don't just stand on the sidelines—get engaged in your community today and make a difference!
Mason Weaver – TV and Radio Appearances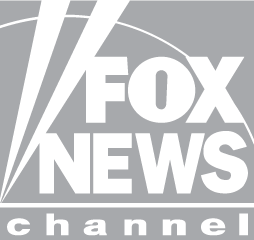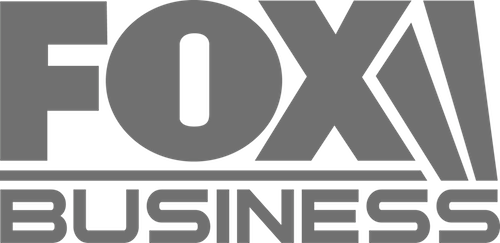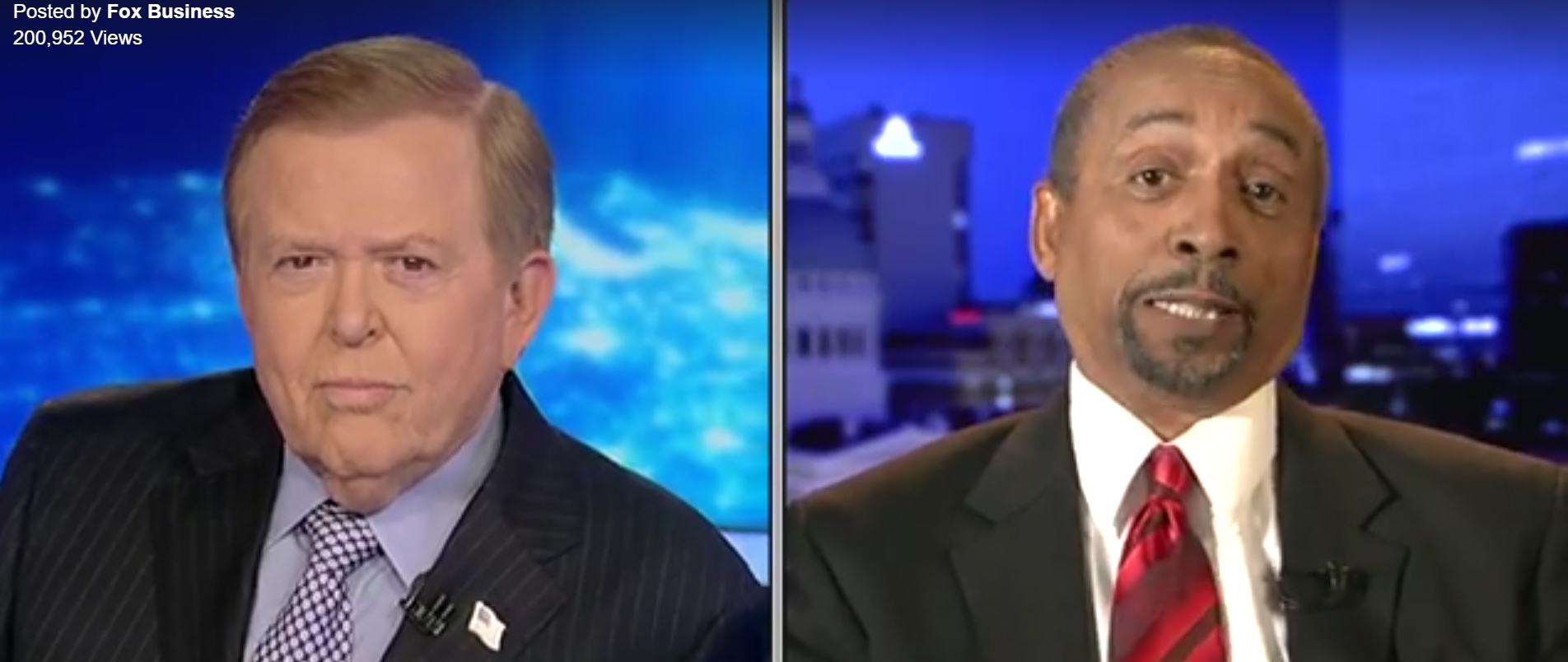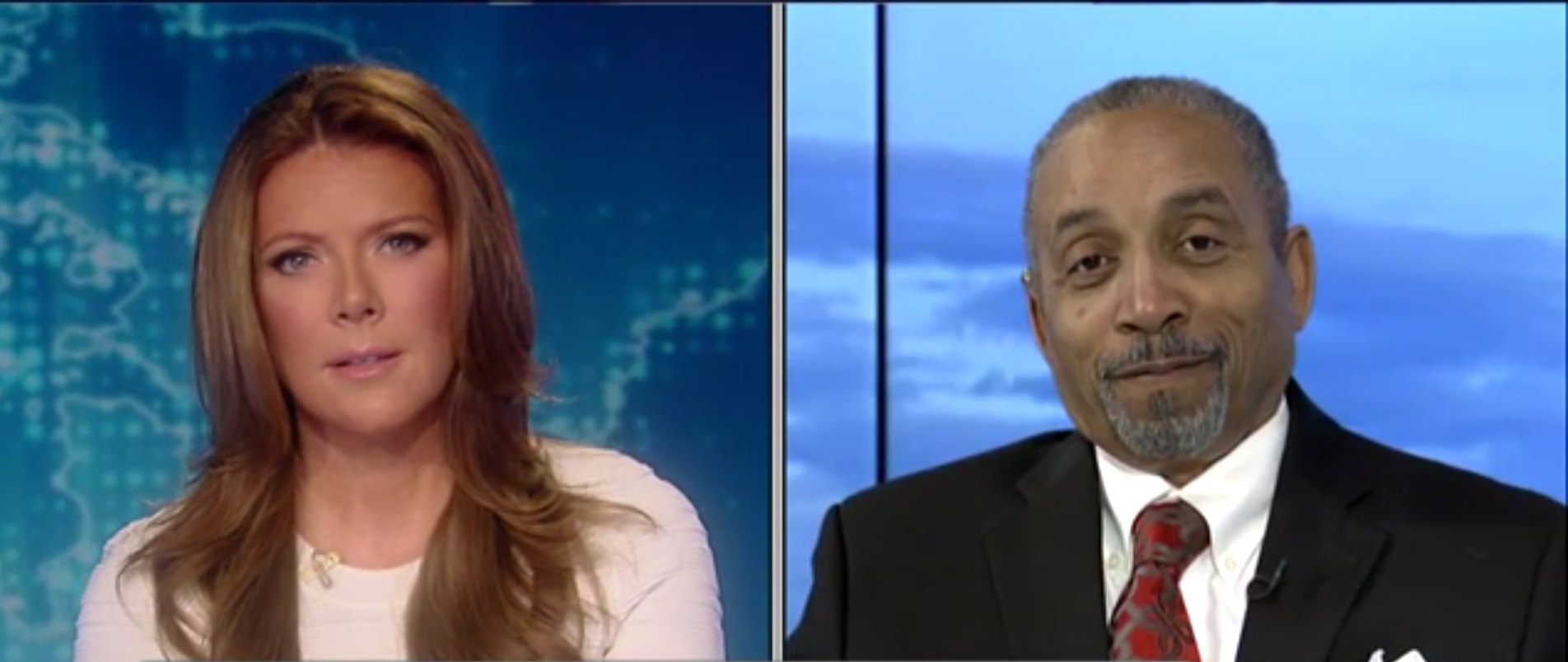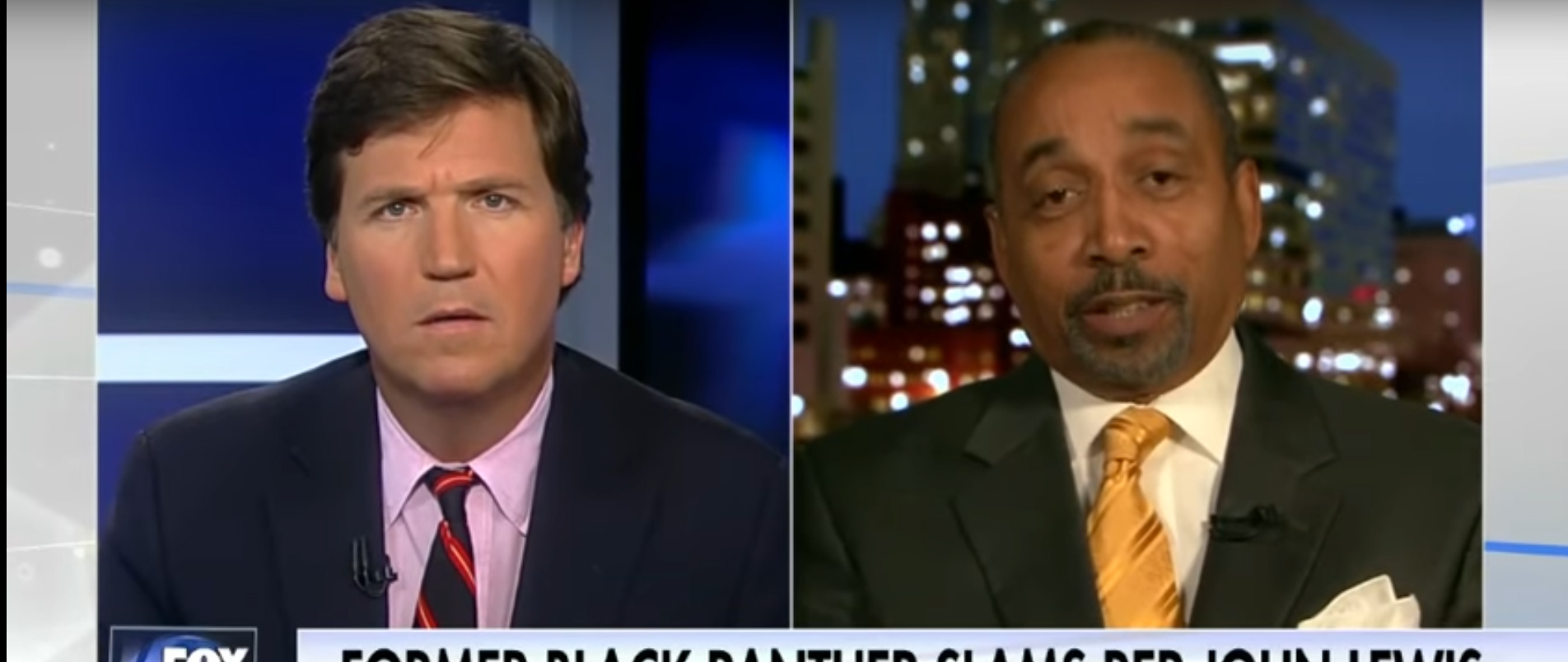 Clarence A. Mason's "Seven Principles to Success":
• Success is a verb, not a noun. It is based upon what you are doing not what you are thinking.
• No one's opinion of you should mean more to you than your opinion of you.
• Wisdom comes not from the journey, but from the experiences along the way.
• If you compromise on your principles, you have none.
• If you are not willing to sacrifice, you are not willing to succeed.
• A dream is something you think you can do, a goal is something you are doing.
• Truth is eternal and unchangeable and does not submit itself to the thoughts, hopes, or actions of man.